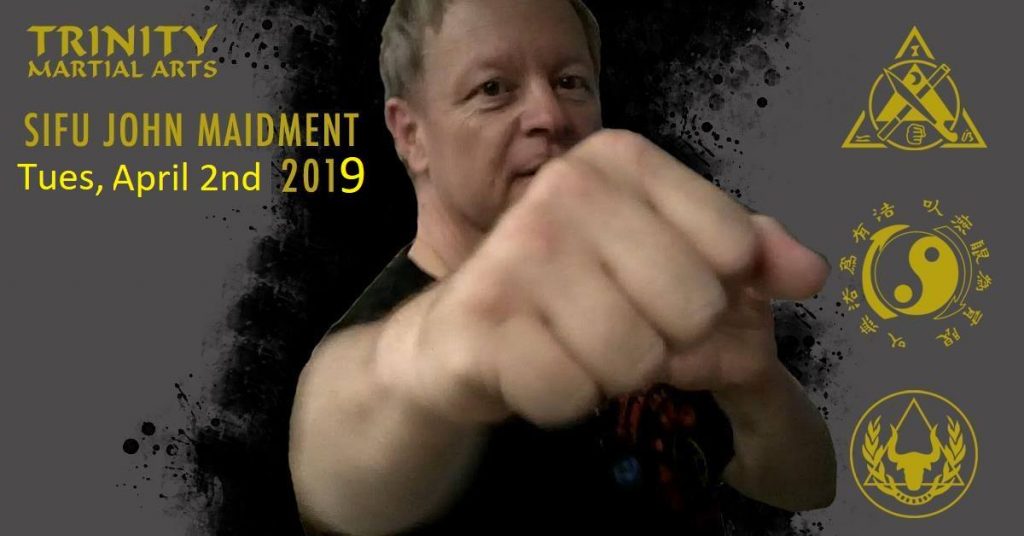 Time and Topics:
Tuesday, April 2, 2019 at 8:30 PM – 10 PM
Sifu Maidment will be covering material from Jun Fan Kickboxing and Panantukan (with a little Muay Thai if time permits). Bring running shoes, Boxing or Bag Gloves, and Focus Pads (if you have them).
Location:
MMA World Academy
15 Grand Marshall Drive, Toronto, Ontario M1B 5N6
Cost:
Drop-in fee for this special class is only $10.